The other images should be there to motivate! Don't, as most agents do, think in terms of "features." Think in terms of "benefits." This means, simply, to excite the emotions of the buyer by giving them more reasons to buy your home than any other home. Similar to internet marketing, the question is "What benefit is this to me"? Is your kitchen light and bright with that large skylight? Does your built-in BBQ on your covered deck make entertaining special? Is your back yard unusually large? Show these things! And, photograph them so they are highlighted.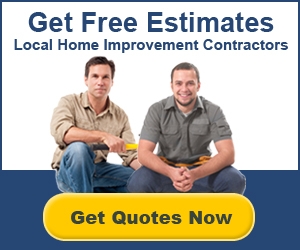 How about the written word. Drive around and pick up fliers from your neighborhood and surrounding areas. The copy (text) on most is pretty generic, isn't it. The copy should drive the buyer to buy!
Don't overdo the adjectives, but use words that impel people to dream. "Just painted" could be "Brand new, Earth-friendly designer colors!", "Vaulted ceiling in MB" could be "Spectacular sixteen foot vaulted, romantic Master!" You may have to write the flier yourself, or at least write those things you believe should be in it. Workwith your agent however, not against her, but make sure she is willing to work with you.
You must make the ads, the flier and everything else pertaining to selling your home be "benefit driven" and not just there because that's the way its always been done. Buyers are more sophisticated today and make their purchasing decisions on many criteria. Before you incorporate these home staging strategies to sell, click around this website for tips and ideas to help prepare the home. Also, search home staging strategies, home staging psychology or psychology of home sales for other ideas using the Bing Custom Search Box over there on the right.
… for any questions, concerns or problems on a remodeling or landscaping project, just click the carpenter's pencil above. We'll get back to you within 48 hours with solutions or advice on where to get solutions.
We never charge for help or advice!.
Recommended Reads....
Votes 100
Rating: 3 out of 5