Wiper stuck on Citroen C3 Picasso
Mend Vehicles, Cars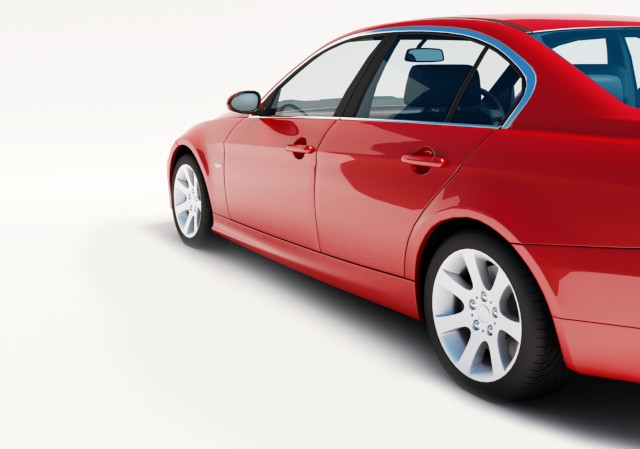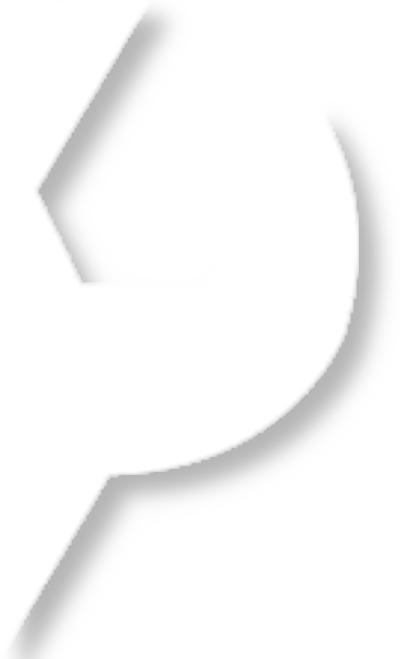 Related Categories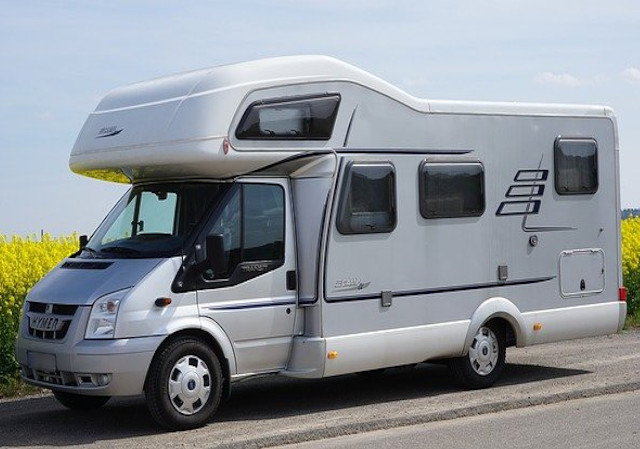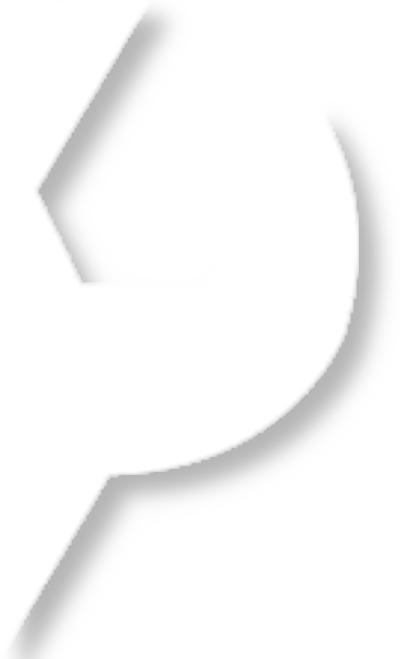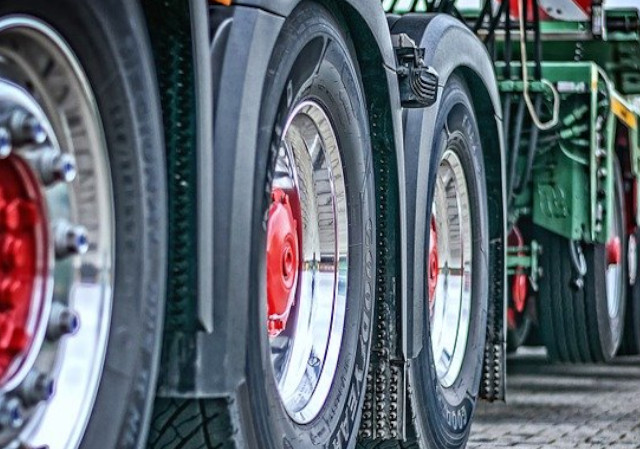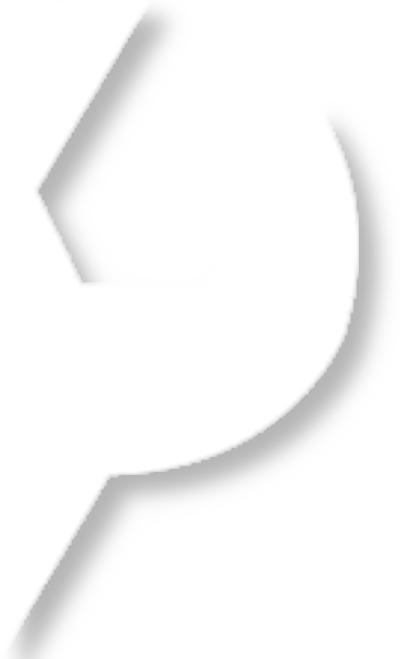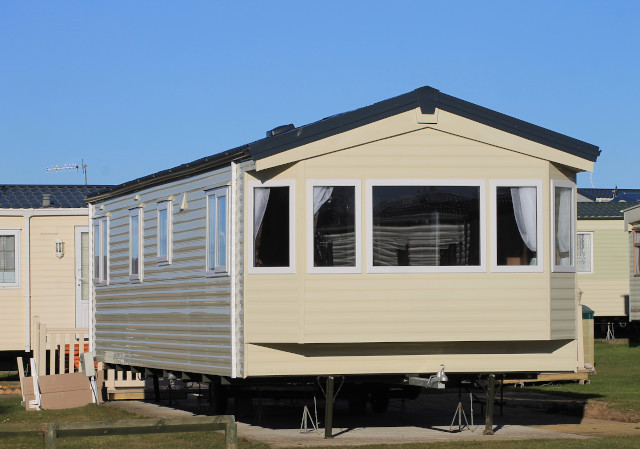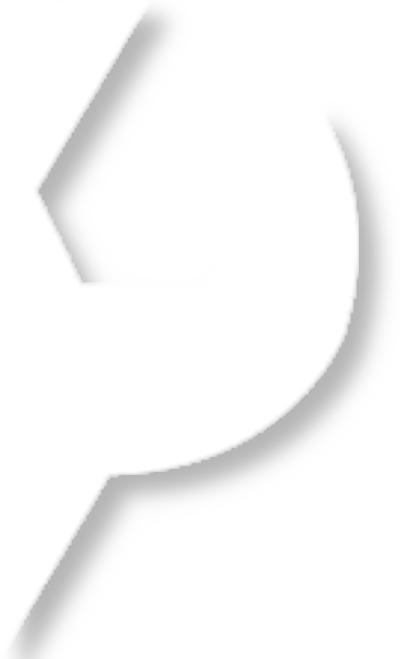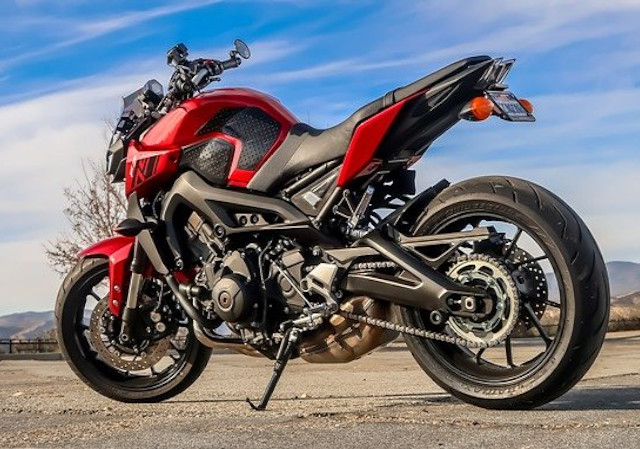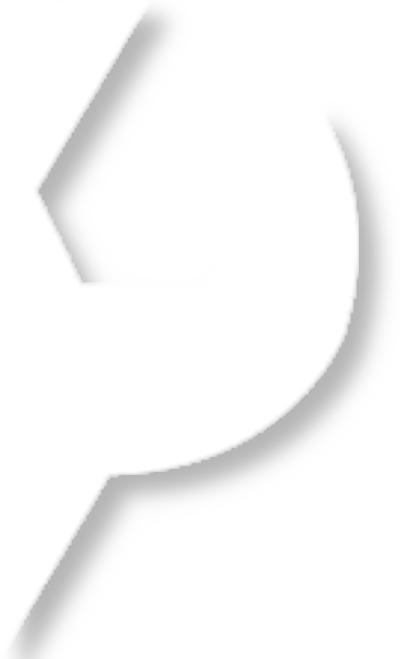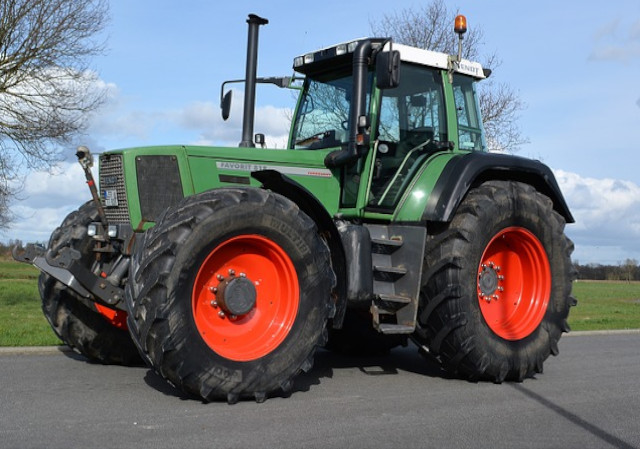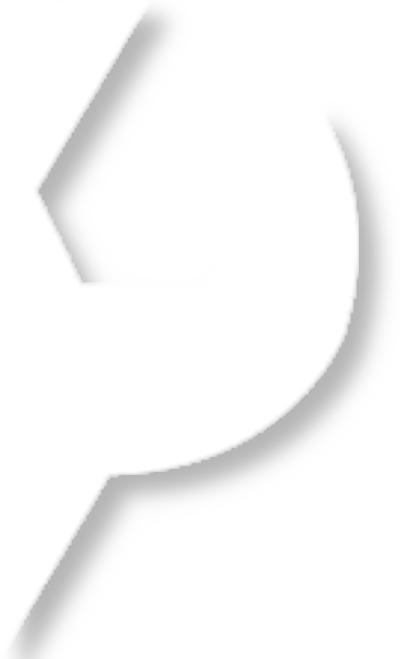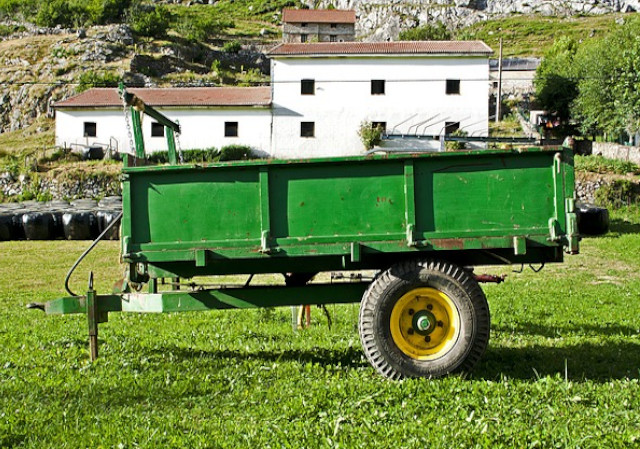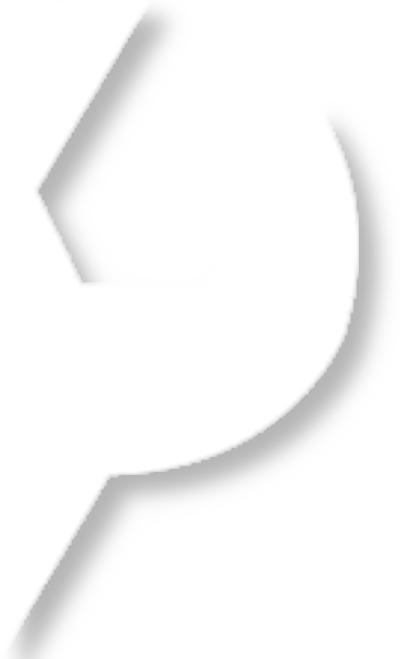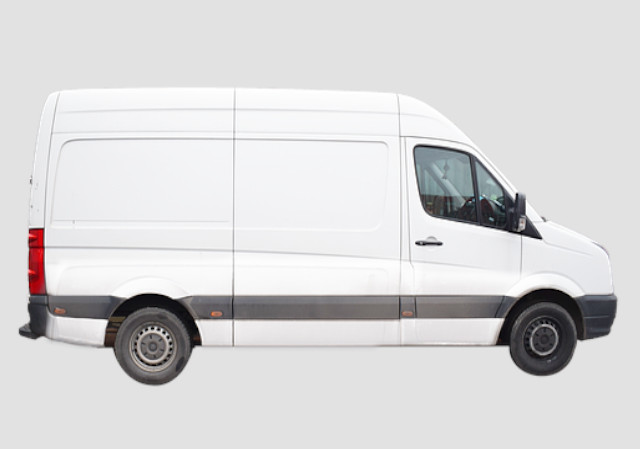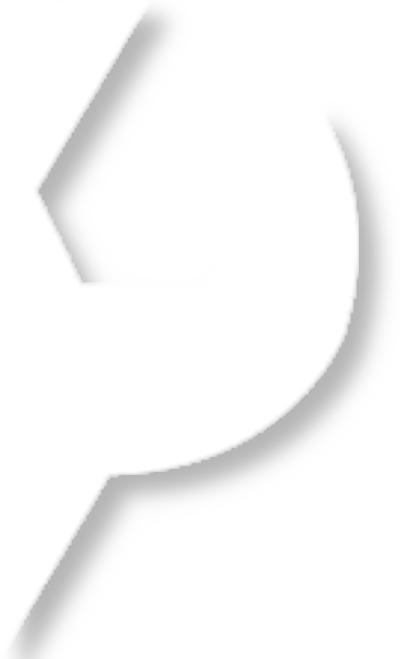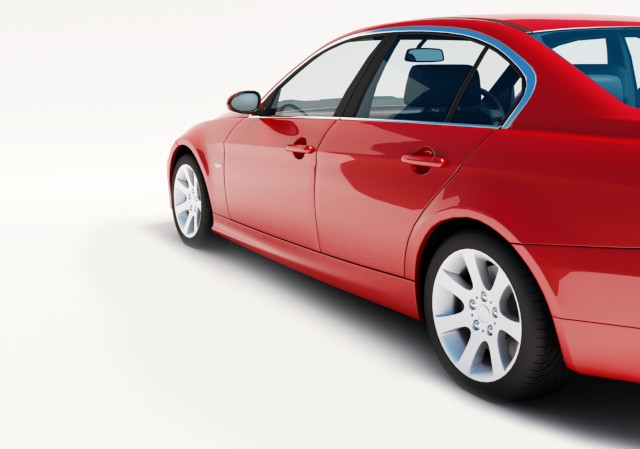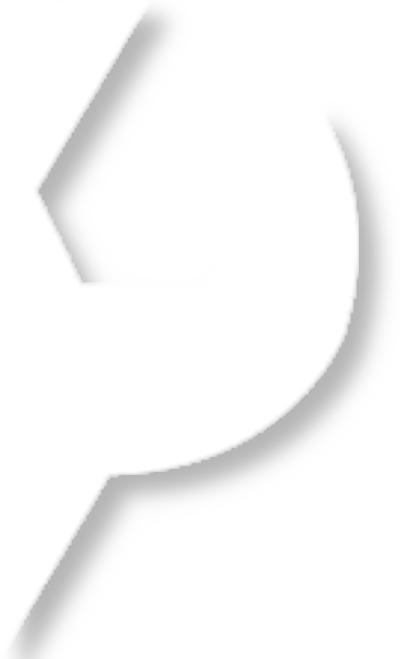 citroen c3 frontwipers not working?
citroen c3 w/wipers not working fuses ok rear wiper working ok have been told it could be b i s unit or the software on the unit has failed .
any answers
My C3 2011 wiper nave a mind of there own,work now and again any idea,s for fixing. Nev Lowestoft
Nev Lowestoft
December 2021
My 2010 C3 wipers became intermittent and wouldn't park properly.
Citroen in Aldershot said they would charge £92 to plug in the computer to diagnose the fault — as if I must be the only Citroen owner in the Universe to have had this problem!
They said the wiper motor needed changing and they would charge £400 odd to do it. I got a replacement from Wokingham Car Spares for £20. Replacing it proved easier than I was expecting. But what a crappy car.
Robert Good
April 2018
i would try and see if there was a feed at the wiper motor if there is and it does not work then replace the front wiper motor
kev
February 2010
i have just encountered the problem, when you open up the plastic covers and remove the, windscreen wipers the motor is visible, there are four plastic clips which hold on the electrical part of the motor, when i took it off there was burn marks on the copper wiring to the earth, the copper was snapped in half but the fuse hadnt blown, not sure what that means, but im sure its because it is not earthed properly, i have ordered a new part from a breakers for 100euros as i live in finand, maybe you can search for breakers in your area, hope this helps.
Matt Jordan
August 2009
I have the same. And unfortunately the same as Amanda, will be charged £230 just for the wiper motor and then how ever long it takes to fix it on top! And guess what. I have to wait until the end of February as they have no motors in stock «due to a high demand for the motors» Sounds like a common problem? Why did the fuse not go first? Perhaps because it is 30amp? Far too high! So you may want to question that too? I have tried looking everywhere for cheaper but to no avail :o(
Chris — Oxford
February 2009
Not an answer but my wipers stopped 2 the other day they have said its the motor. And are gonna charge 331.83 . My C3 is 52 model and only done 22,000 miles i'm livid.
Amanda Colchester