Bonnet stuck on my Peugeot 307, what can I do ?
Mend Vehicles, Cars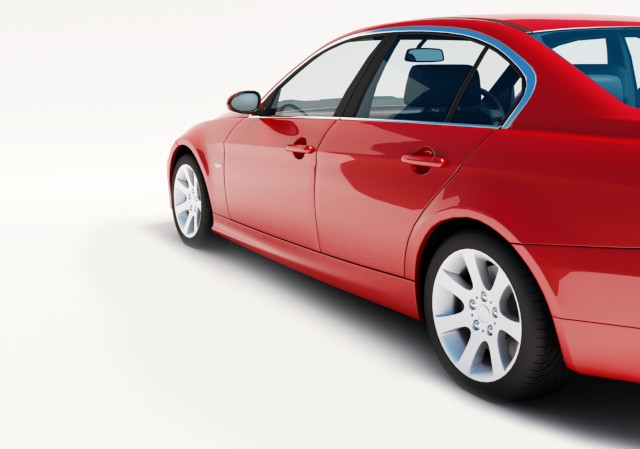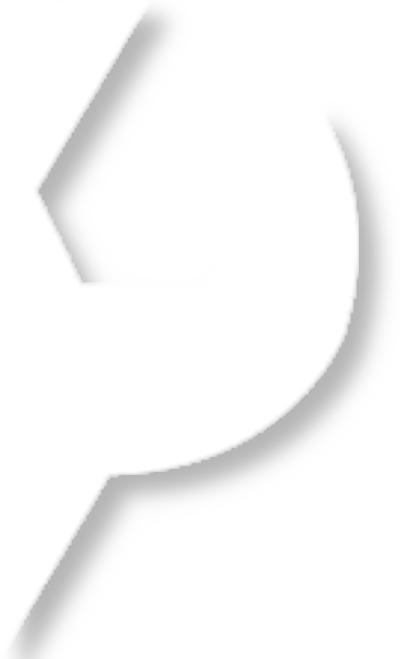 Related Categories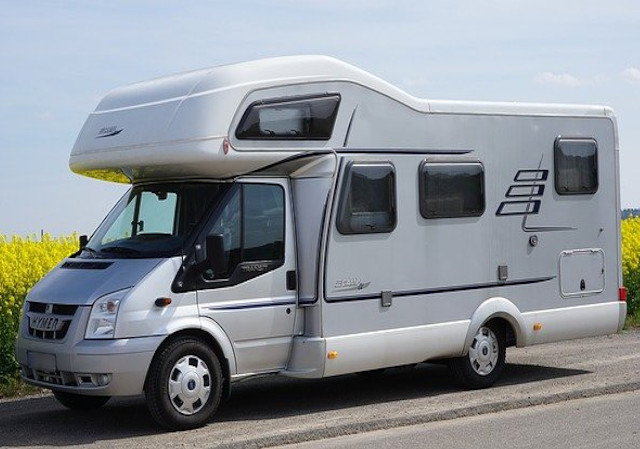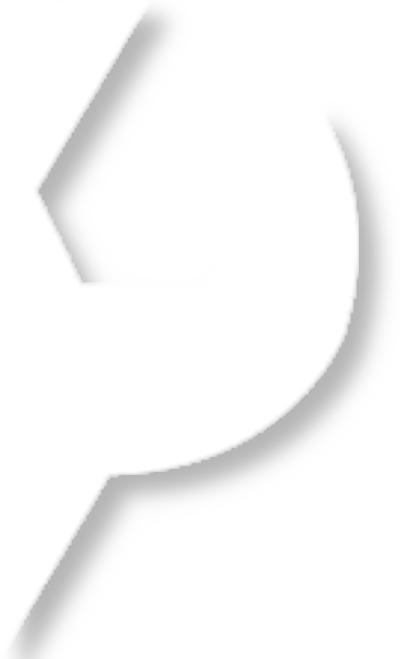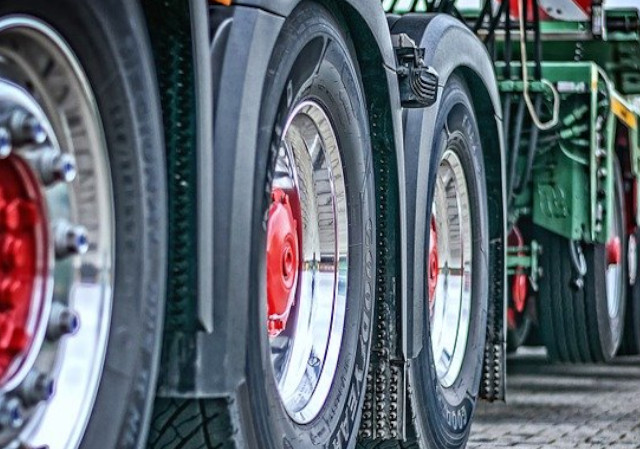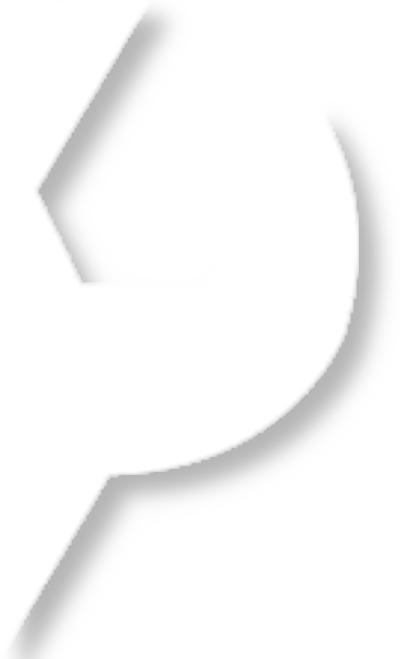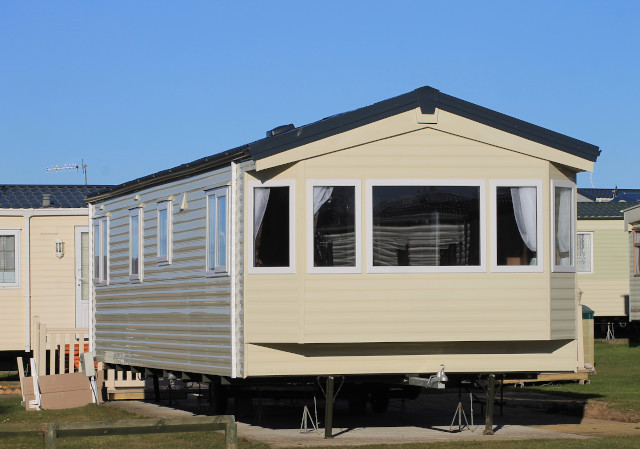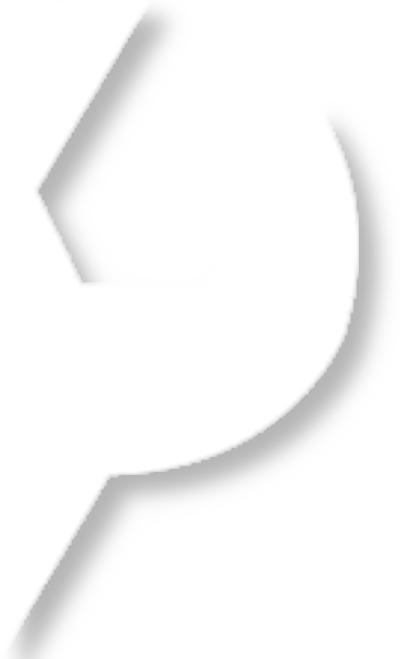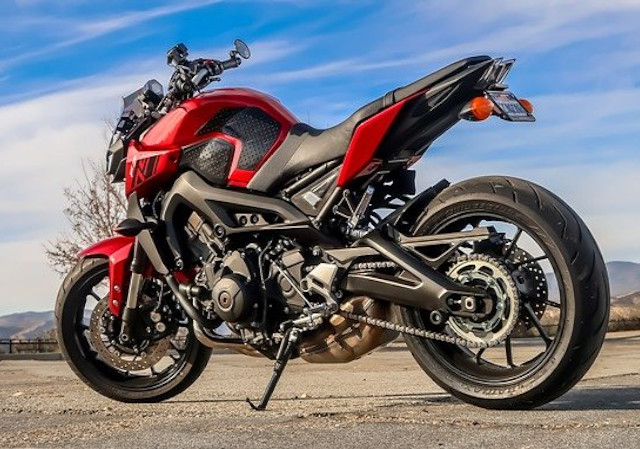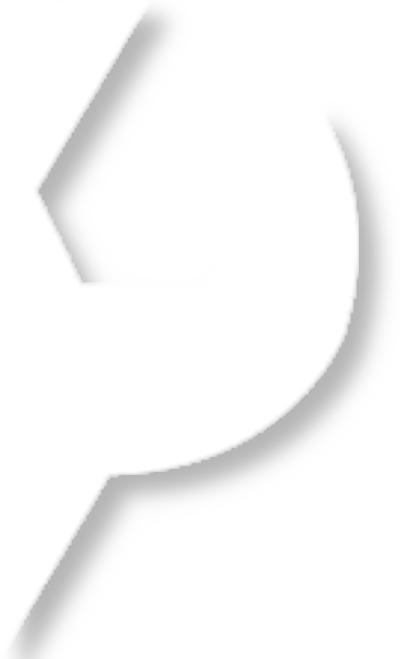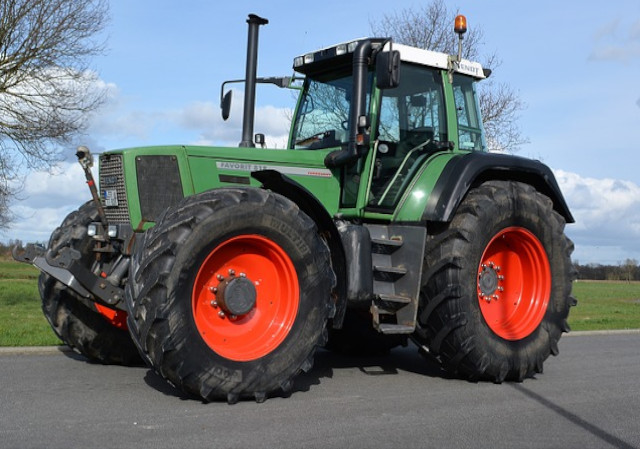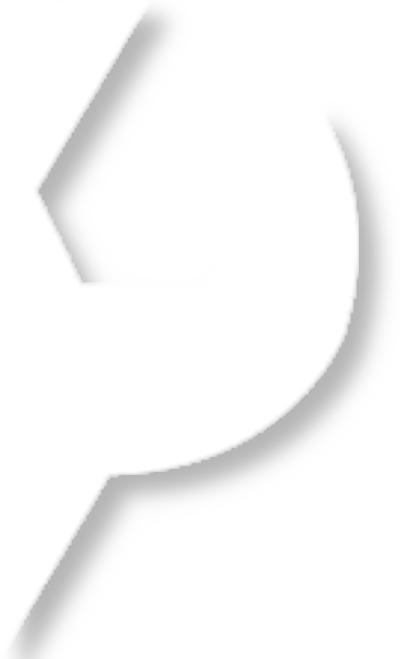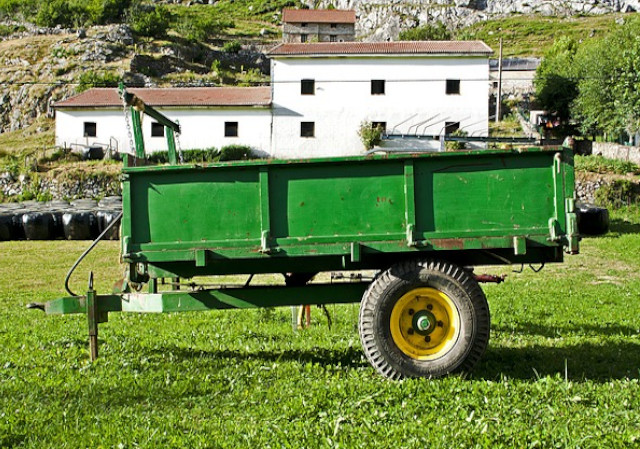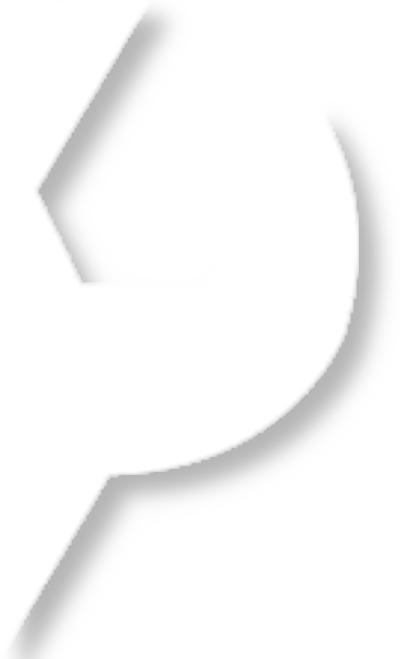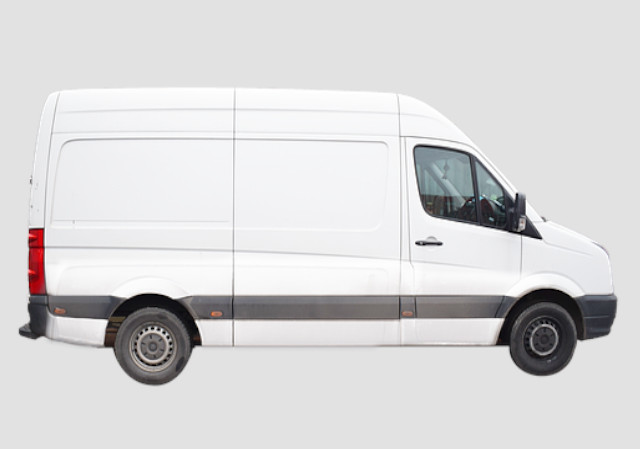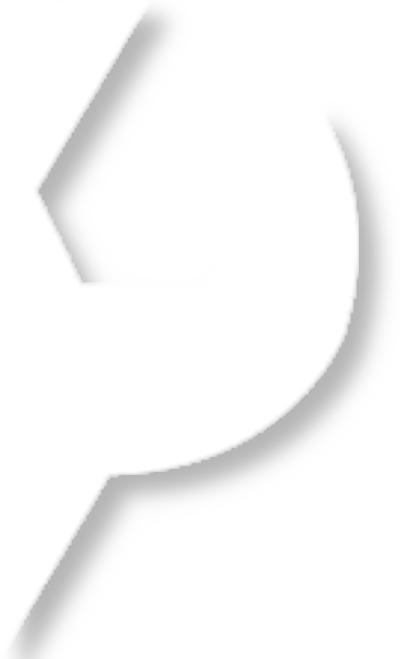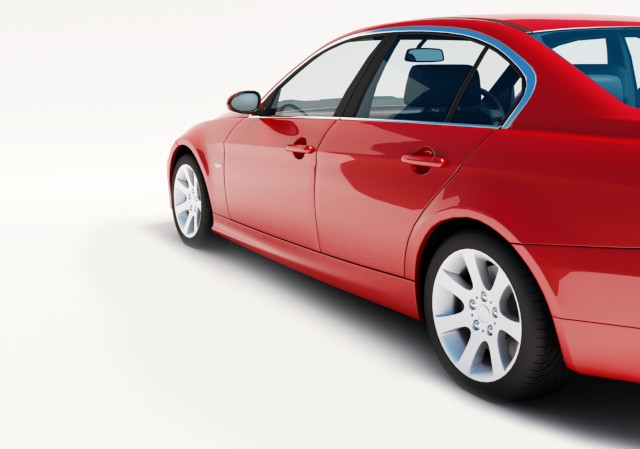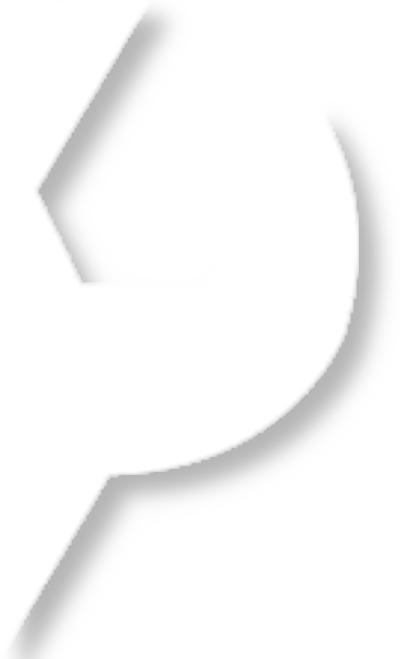 how to open peugeot 307 bonnet — release catch not working?
I have an '06 307 1.6 petrol. The engine warning light came on, it was overheating. I was luckily only 1 mile from home, drove there carefully and once there, went to lift the bonnet. The release catch within the car didn't operate. I have ascertained that the problem is toward the front of the mechanism — I can hear it when stood in front of the bonnet with somebody else moving the release catch back and forth. My problem is, how can I open the bonnet to top up the water in order to drive it to a garage for the whole matter to be worked on ?? Any suggestions very gratefully received please.
pressing on bonnet while somebody else keeps pulling the lever will work. Try lifting with fingers under bonnet, as best you can, from right hand side. Worked for me.
Johnny
August 2011
pullit out of the grill with a small hook eg clothes hanger
ackdaw
April 2009
Thanks again men. I have eventually managed to open it by sliding a long metal rod upwards through the grill and pushing the catch.
The fluids are surprisingly fine, the fan works but the temp gauge shoots up after only a few minutes so I daren't drive it It's looking like a trailer to the dealers ( still under warranty thank heavens ).
mark wright
September 2007
thanks for answers, the release lever is completely loose. looking through the grill I can see that it has become disconnected from the catch lever at the front of the bonnet.
mark wright
September 2007
Engine warning light may be due to faulty sensor
My car was not overheating
(overheating light after driving 1.5 miles)
Try switching car off and on and check temperature gauge
again (mine went down after another mile)
Simon
September 2007
My cable for bonnet release snapped but car was due for service so left it for garage to fix under warranty
Simon
September 2007
Have you tried pressing down on the bonnet near the catch while somebody else operates the release?